There is abundant evidence that homophobia kills, directly (as in hate crime murders) and indirectly (as in driving the victims to suicide).  As with all forms of hatred, what begin as thoughtless or careless language acquired at school, can mutate into something much more serious in later life. Conversely, good habits acquired when young, can prepare people for sound, healthy attitudes and behaviour as adults.  This is why for several years, Stonewall has been running an established, highly effective program in schools,  training staff in the importance of countering homophobia in school, and giving them tools and resources to do so effectively.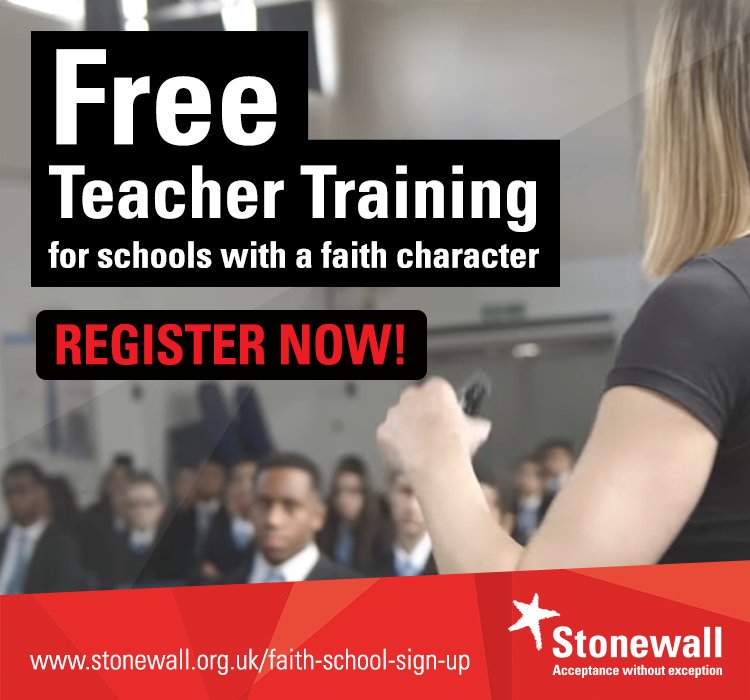 Further, the evidence from Stonewall's schools research is that in general, pupils and staff believe that the problems are greater in faith schools than in their secular counterparts. For Catholics, this is a sad indictment on the failure of some schools (not all) to properly apply standard Church teaching, which is clear the obligation that "all forms of violence or malice, in speech or in action", must be opposed. Teaching also insists that homosexual persons must be treated with "respect, compassion and sensitivity".
This is why I and three other members of Quest met with Stonewall in London yesterday, for the first of two day's training in how to take the standard Stonewall training on countering homophobia, into faith schools specifically. Today we will be back to continue the training.  Next week, three more Quest members will do the same training with Stonewall in Manchester.
By March, we expect to begin visiting schools, delivering the training to those at the coalface.
See also:
The Catholic Obligation to Protect and Support LGBT Pupils
Catholic Teaching and Homophobia
Stonewall School Role Models visit
Free teacher training for schools with a faith character (Stonewall sign up page)
(Cross-posted at Queering the Church)